Welcome to Navision Planet ( www.navisionplanet.com ) –
Navision Planet is intended to help Microsoft Dynamics NAV ERP developers as well as users. If you just go through these blogs you will understand what I have told is correct. The Blog will continuously get update with latest news related to Dynamics NAV and Business Central. Feel free to mail us for any doubts.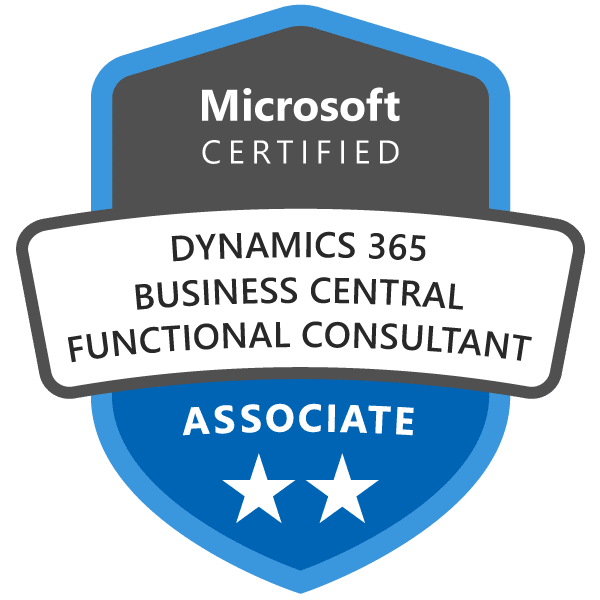 This Dynamics NAV blog was started in 2009 by Jubel Thomas Joy, Software Engineer who is working with Microsoft Dynamics NAV since last 15 + years.
Jubel Thomas Joy having working experience in modules like Manufacturing, Finance, Sales and Marketing, Purchase , Warehousing , administrator. Add on modules like LS Retail , Quality etc. Also good exposure in SQL server management. He is a Microsoft Professional Certified consultant with consulting experience with organizations like Aditya Birla Retail , Raymond , Gangar Optical , Mac Donald's , Damas Jewelry , Hyderabad Biriyani etc are the named few.
He having working experience with Microsoft Dynamics NAV versions like Microsoft Business Solution 4.0 , Microsoft Business Solution 5.0, Dynamics NAV 2009 , Dynamics NAV 2013 , Dynamics NAV 2015 , Dynamics NAV 2016 , Dynamics NAV 2017 ,
Dynamics NAV 2018 and D365 – Business Central .
Jubel Thomas also a Microsoft Certified consultant in D365 – Retail modules as well. Also having knowledge on Microsoft Power Apps like Power BI, Power Apps, Microsoft Power Automate etc.